Now available exclusively in our shop and from both General Store locations in California are these limited edition bandanas. All are cut, sewn, and printed in USA featuring artwork by two artists we were lucky to collaborate with and have our Color Last rabbit logo.
First we have this great piece by New York artist Paul Wackers. A black print on natural, soft 100% cotton and available here.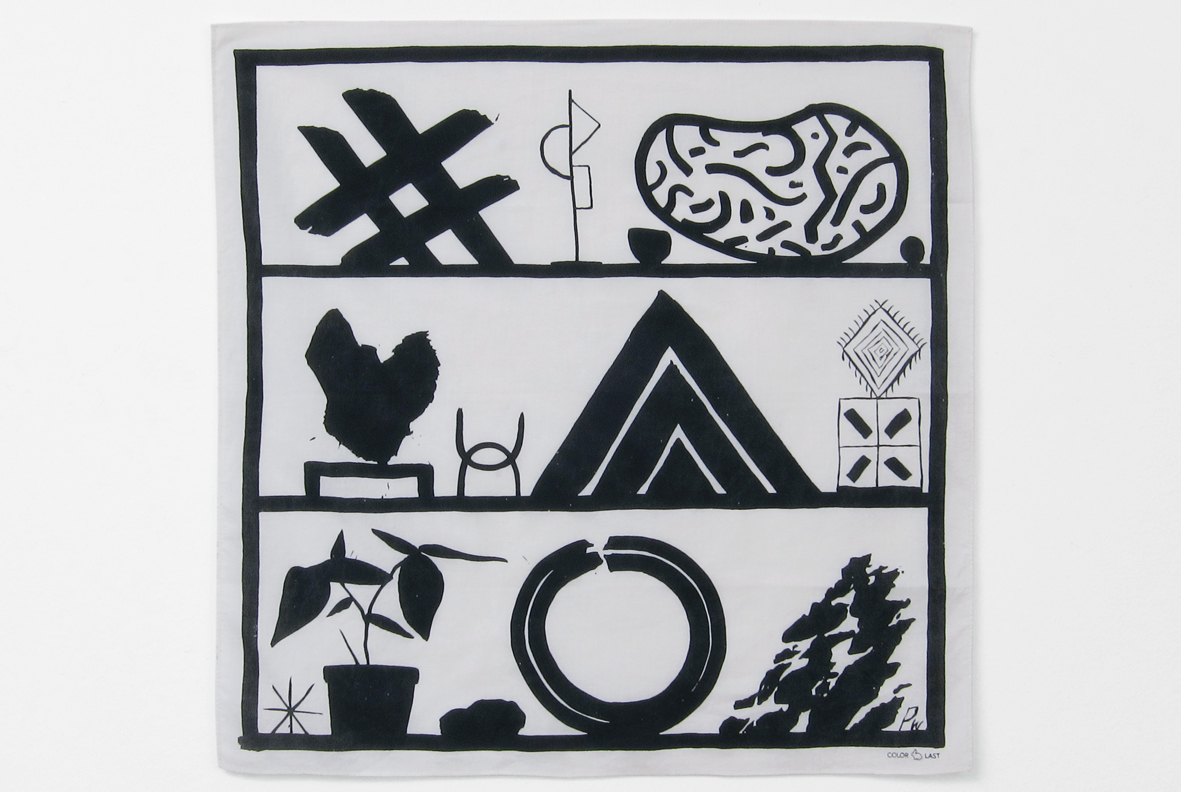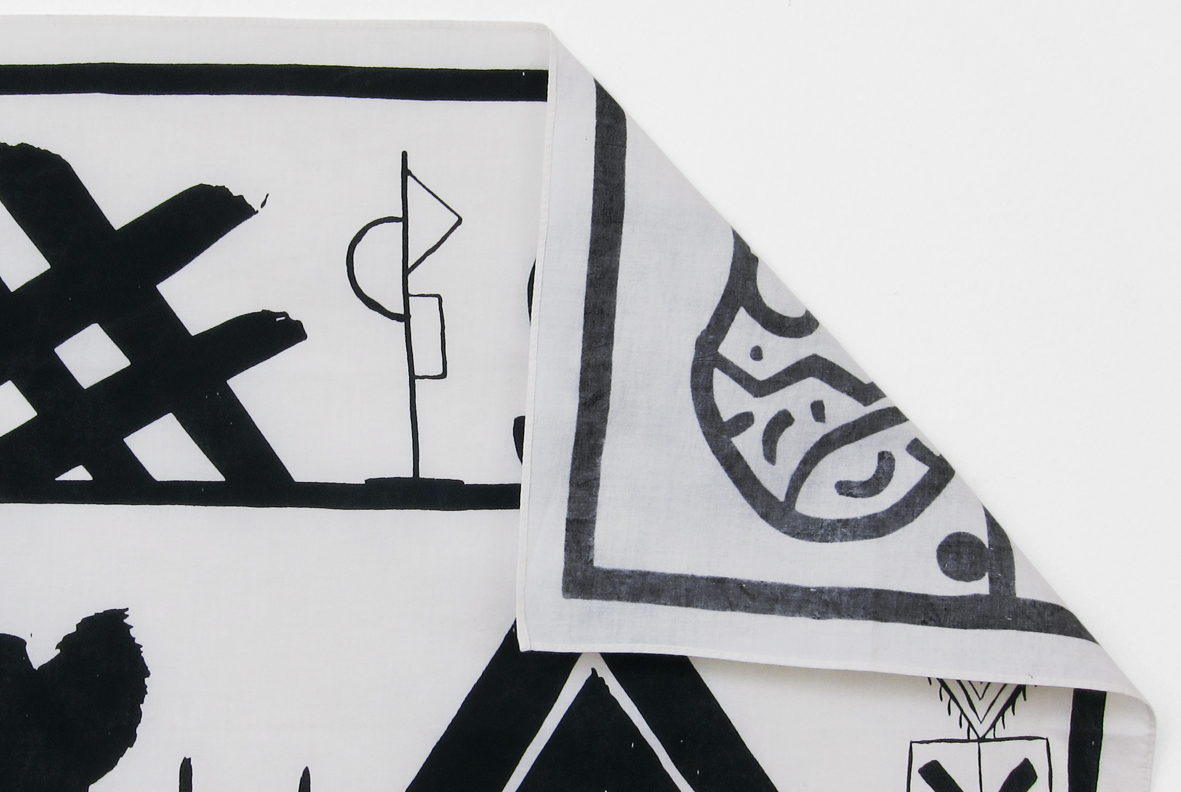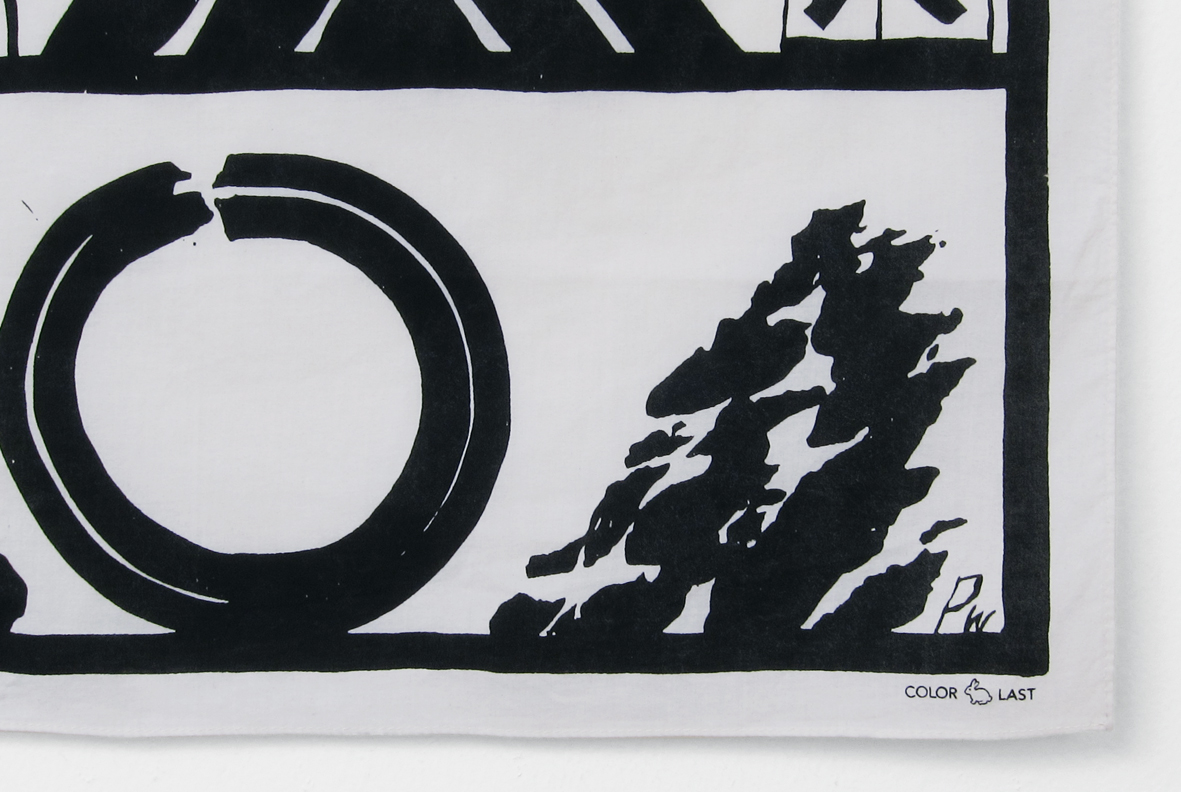 Next, this indigo colored bandana with artwork by the wonderful San Francisco artist, Serena Mitnik-Miller, available here.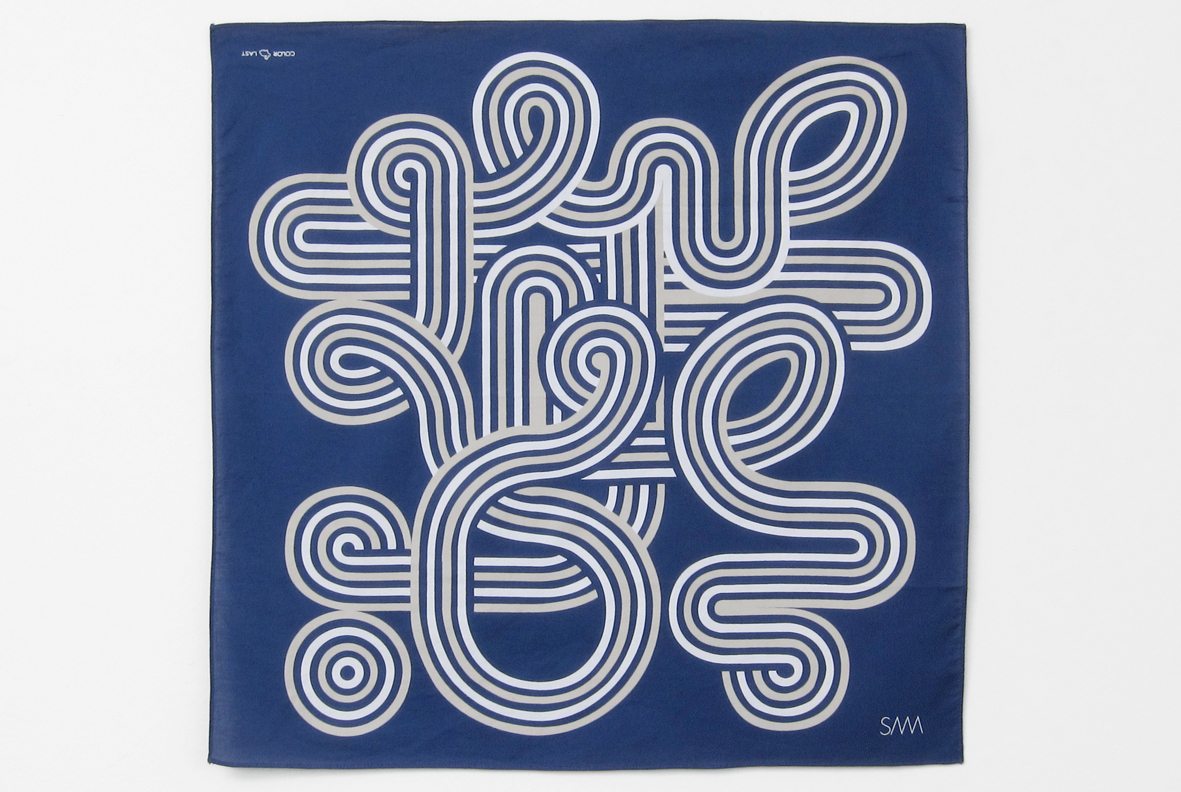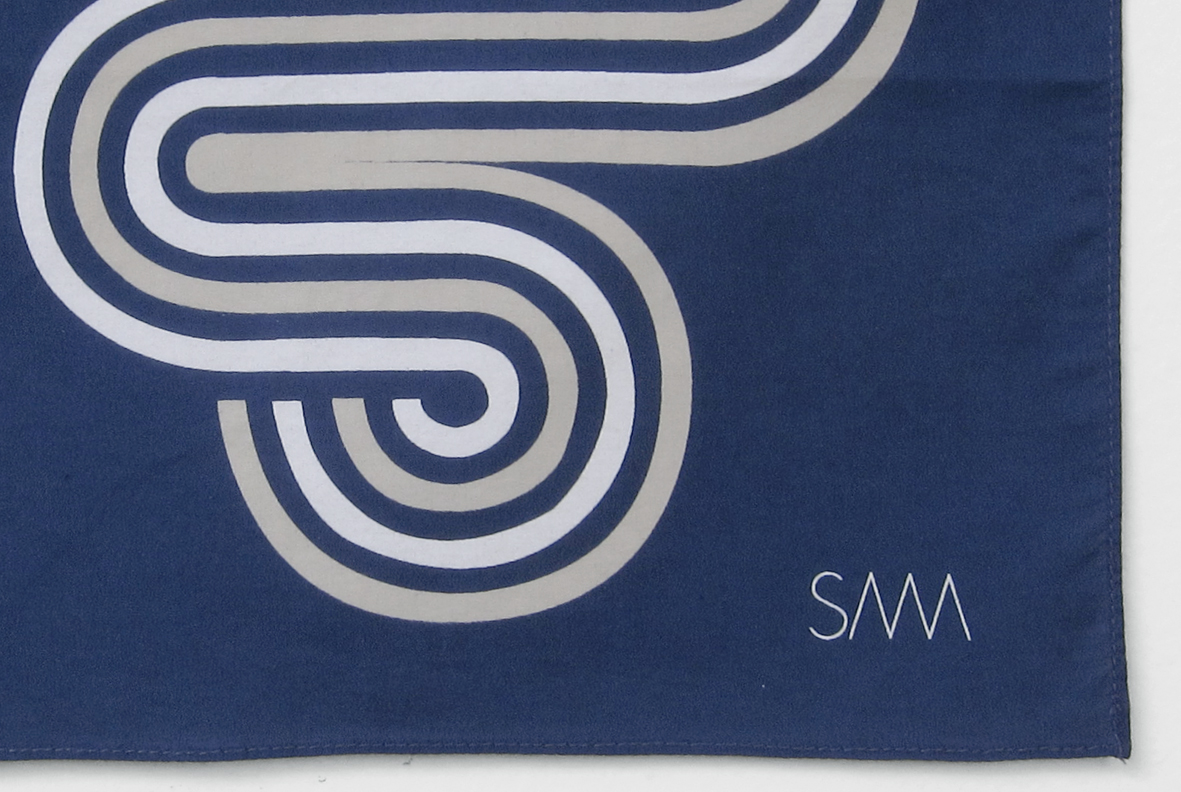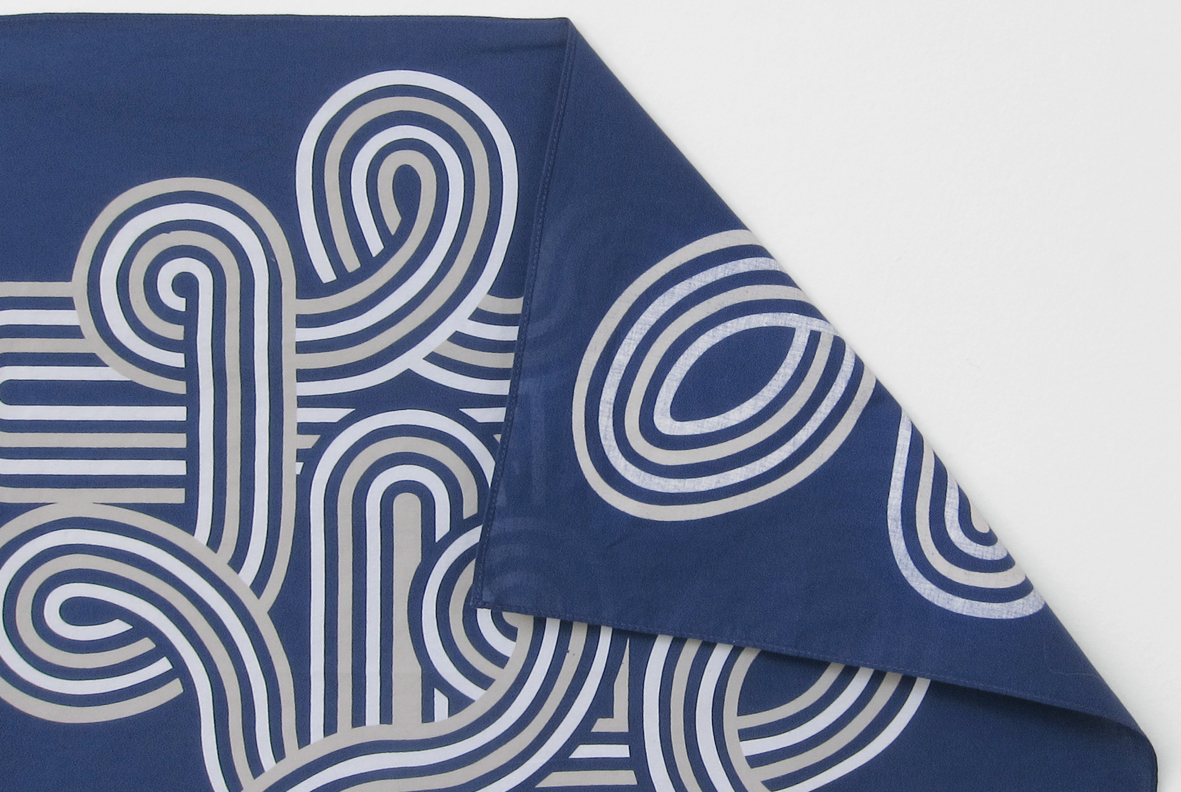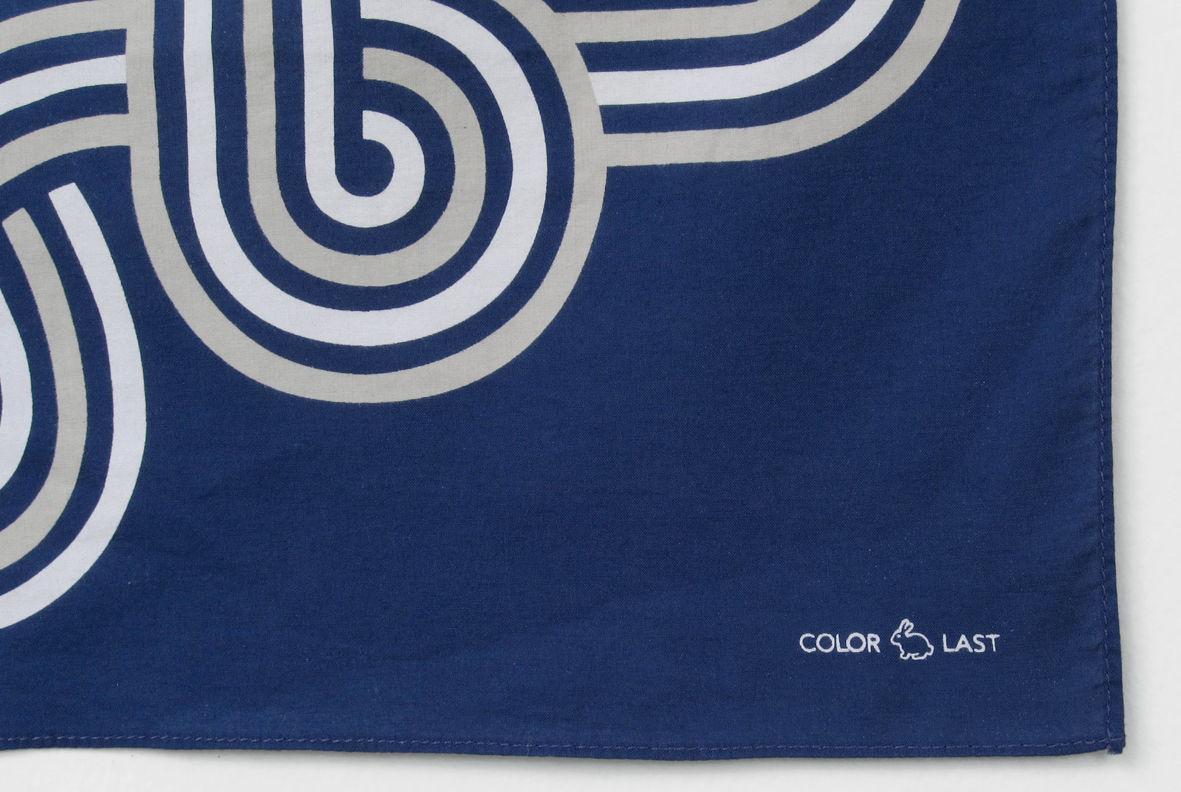 Both of these bandanas are available online in our shop and directly from the San Francisco and Venice General Store locations. Go wild! ✌