---
Unionmade
- June 15, 2012
We just delivered our FW12 collection to Unionmade and are very excited to see it already online! This season we are introducing a new waxed twill in a few colors which all make an appearance in this latest order. In addition to our own new fabrics we had a great opportunity to work with Todd on making some exclusive items with Japanese fabrics. When he first told us about the fabrics he had I was extremely excited and even more now that I see them come to life. I hope you enjoy. Thanks for looking.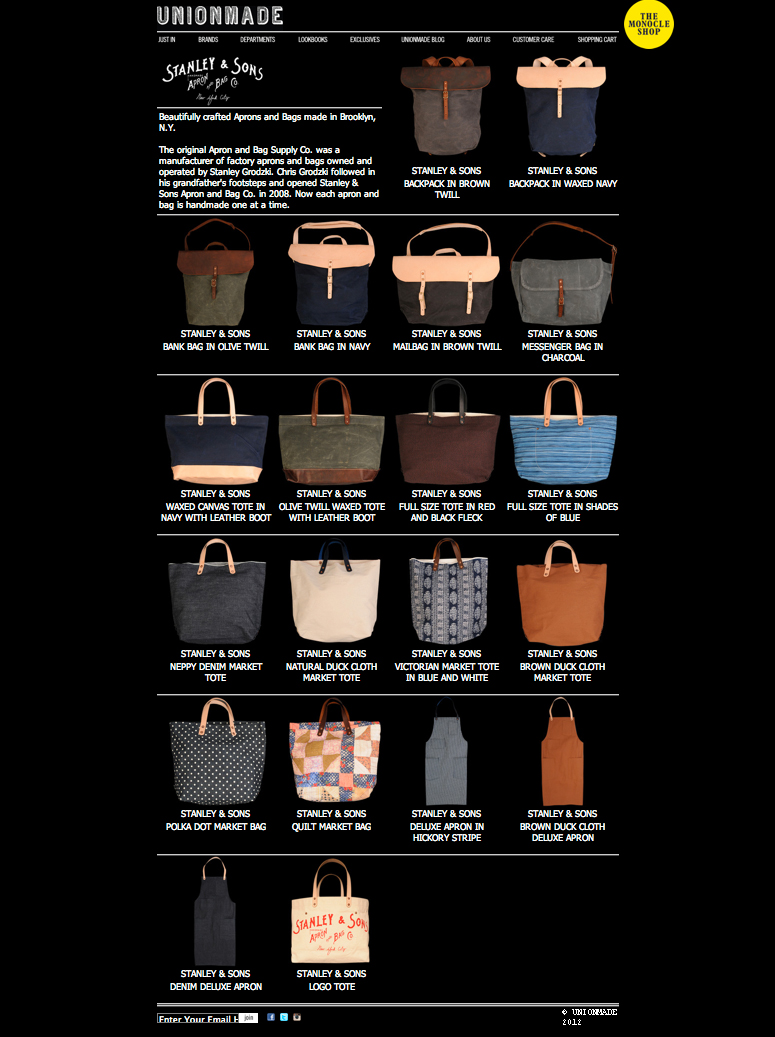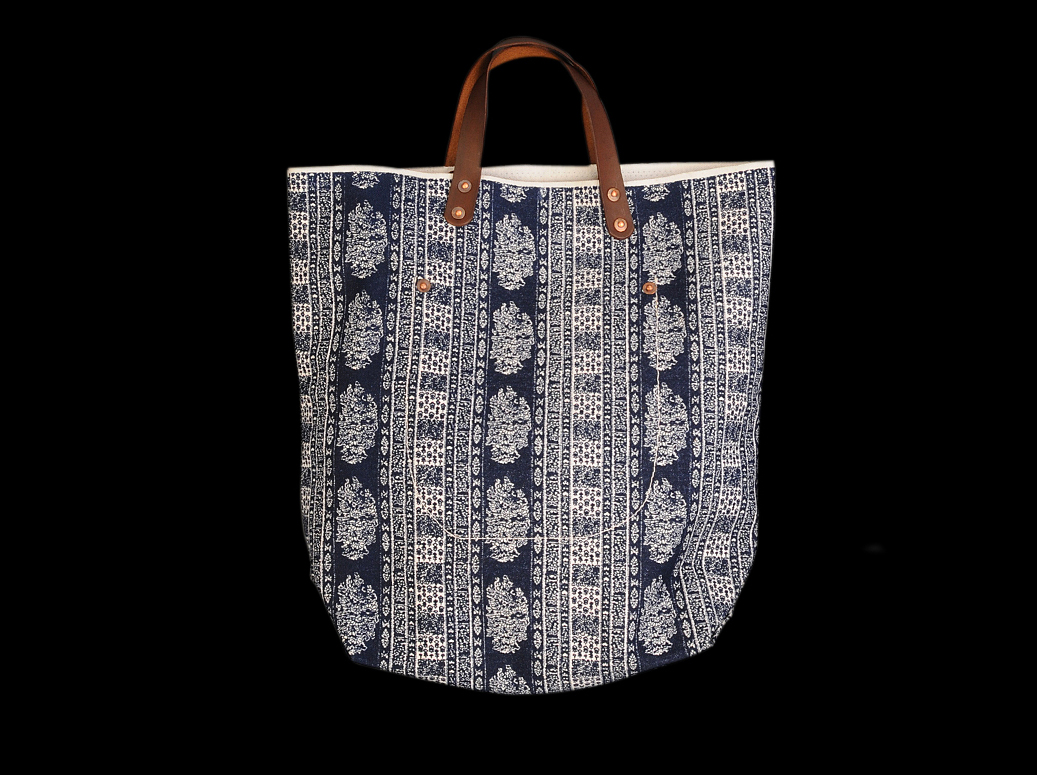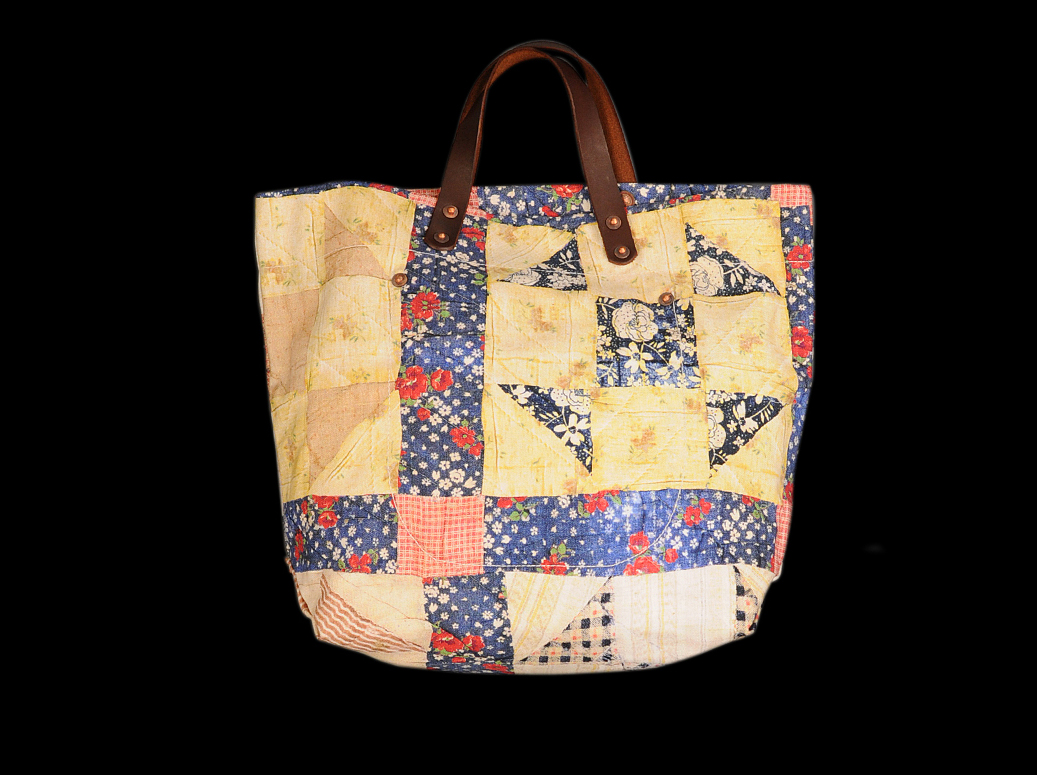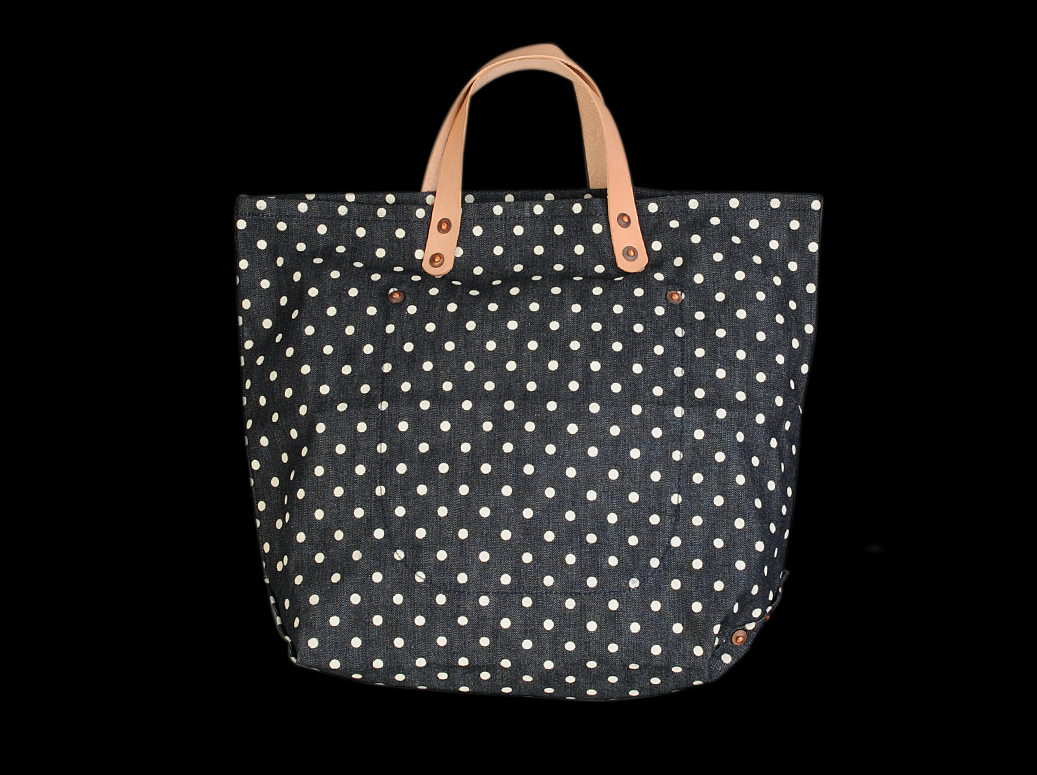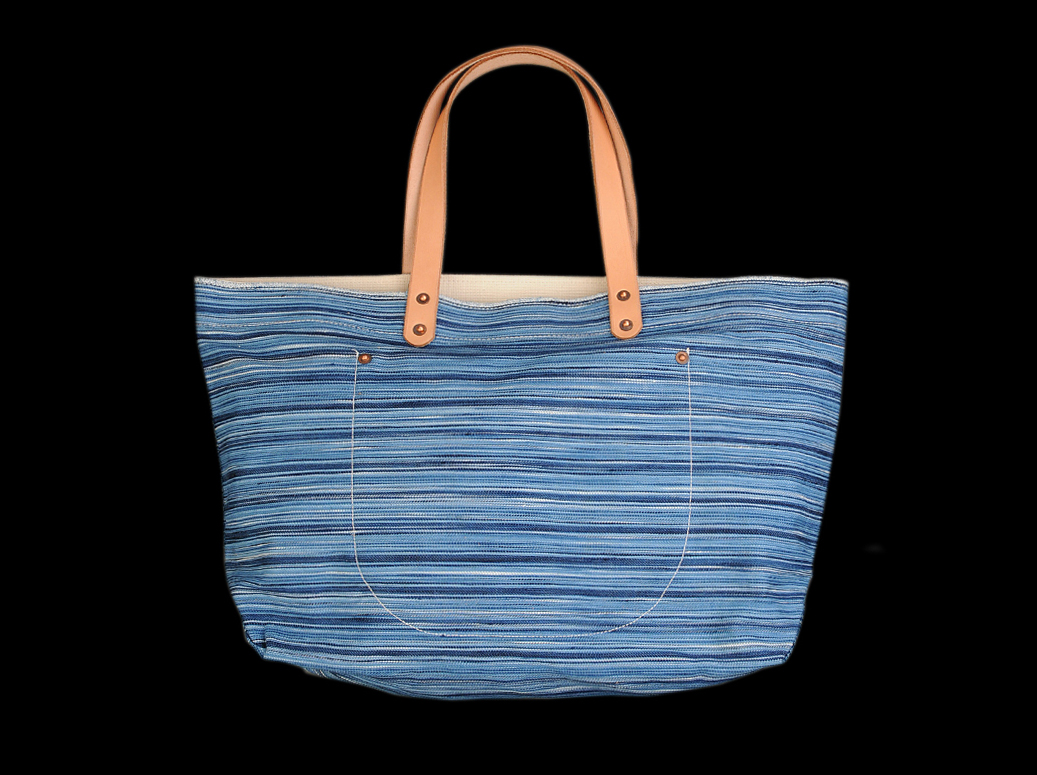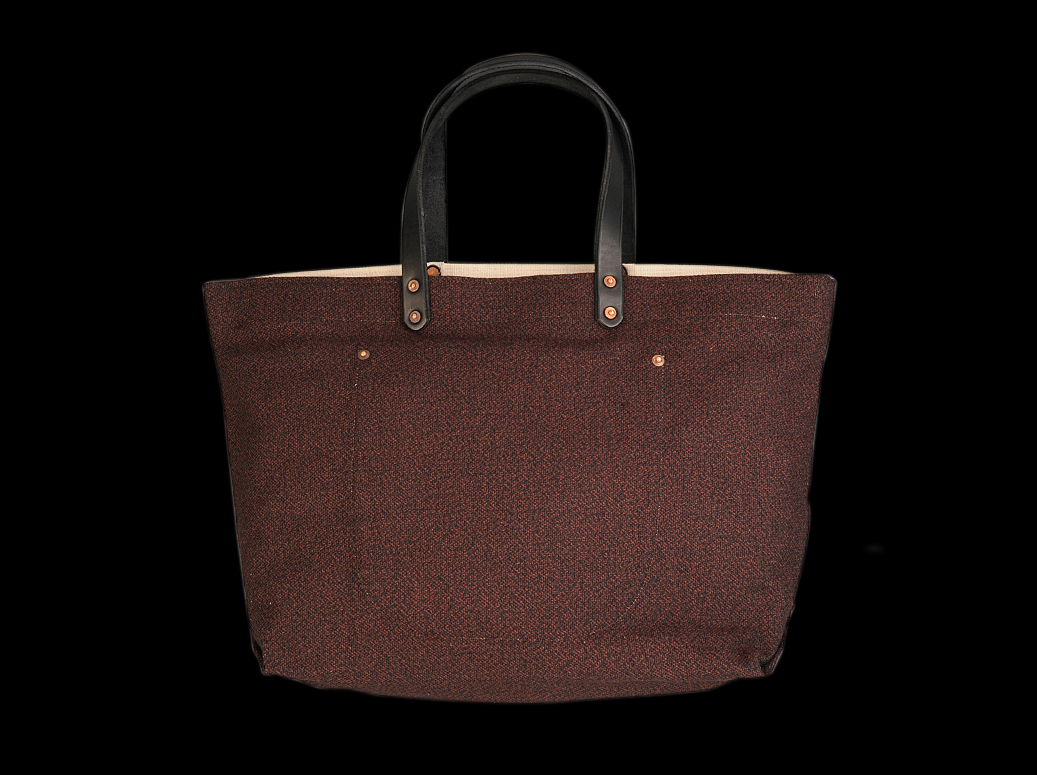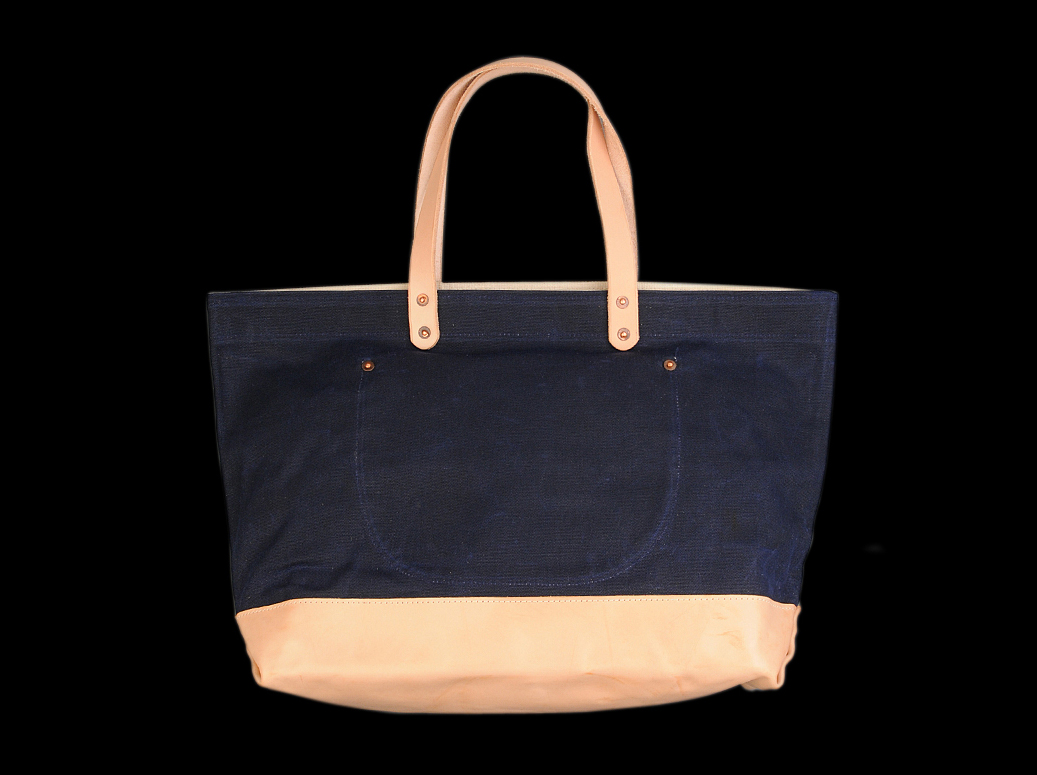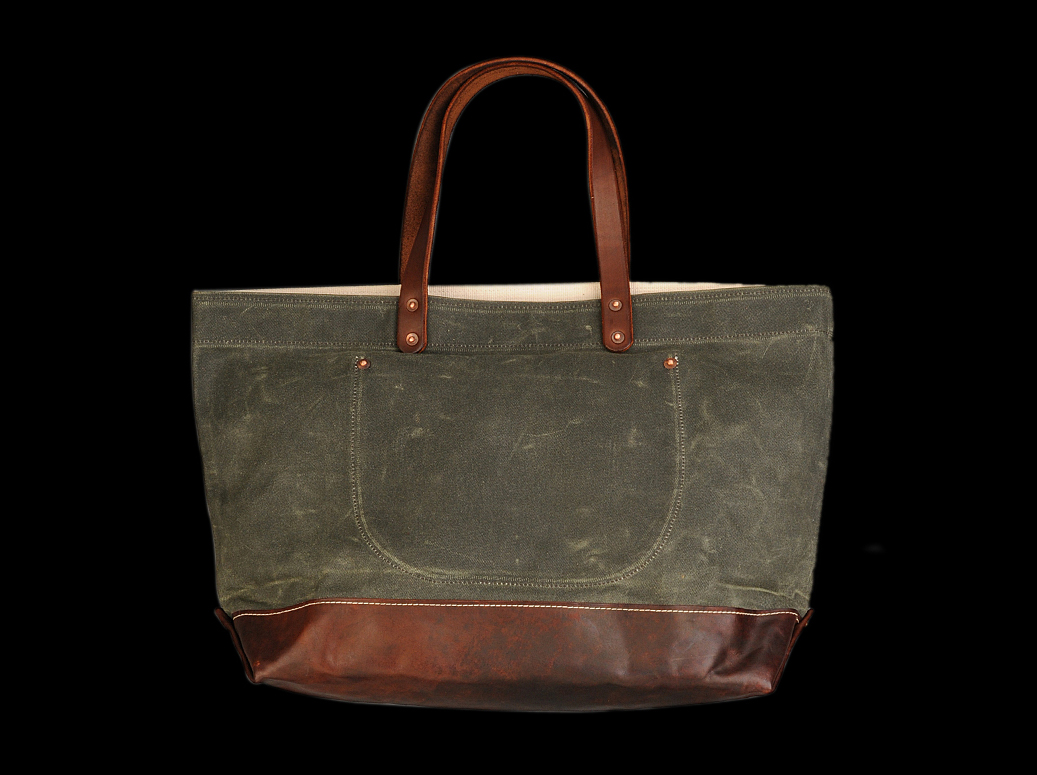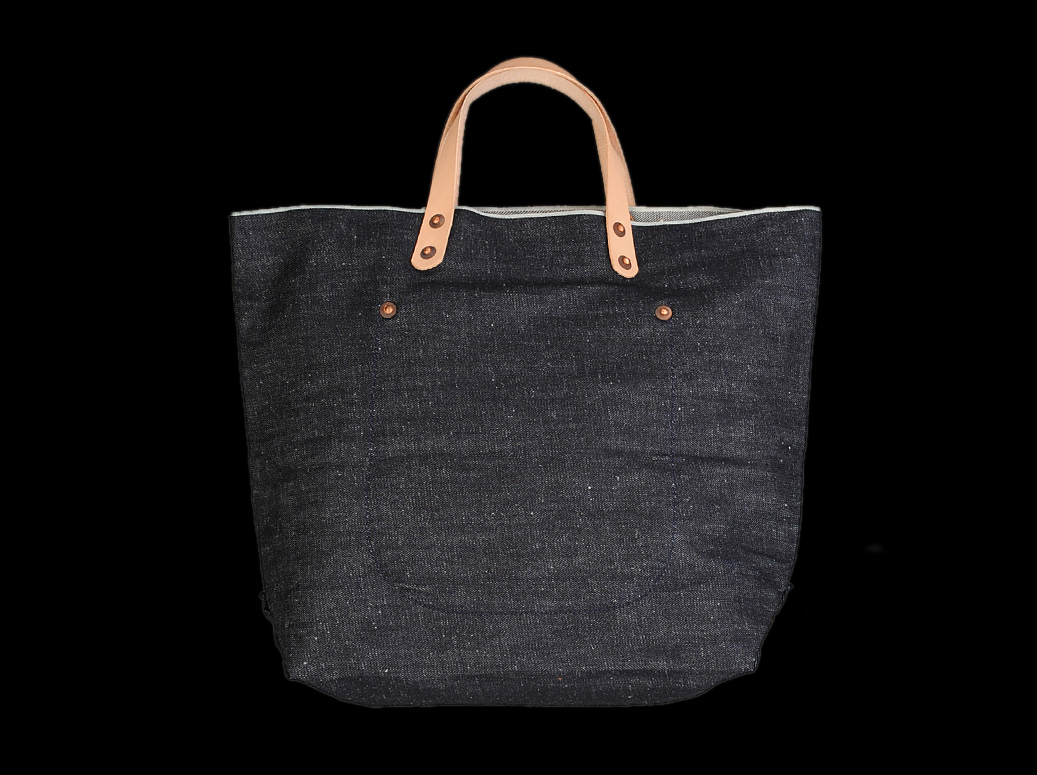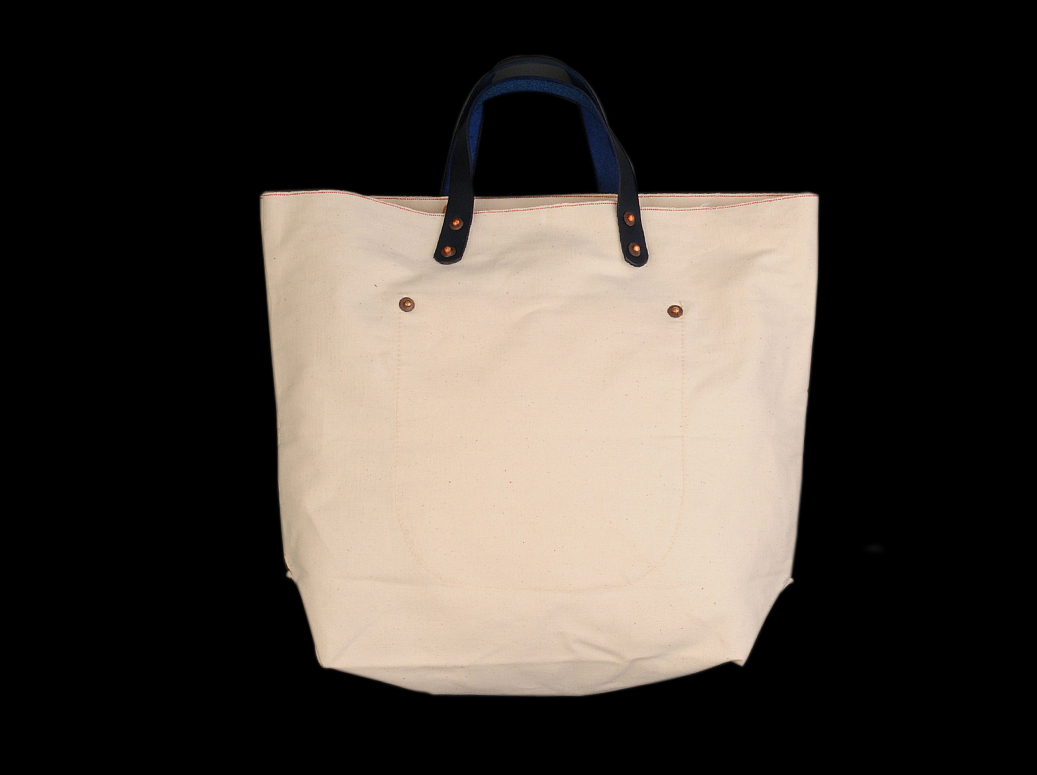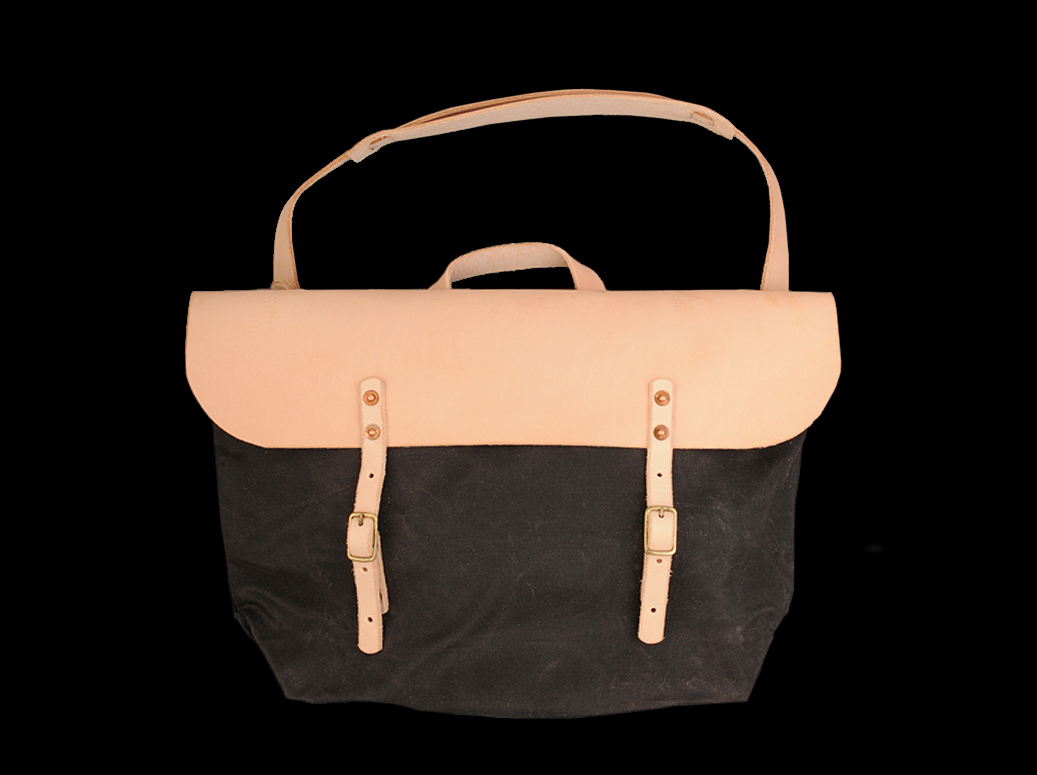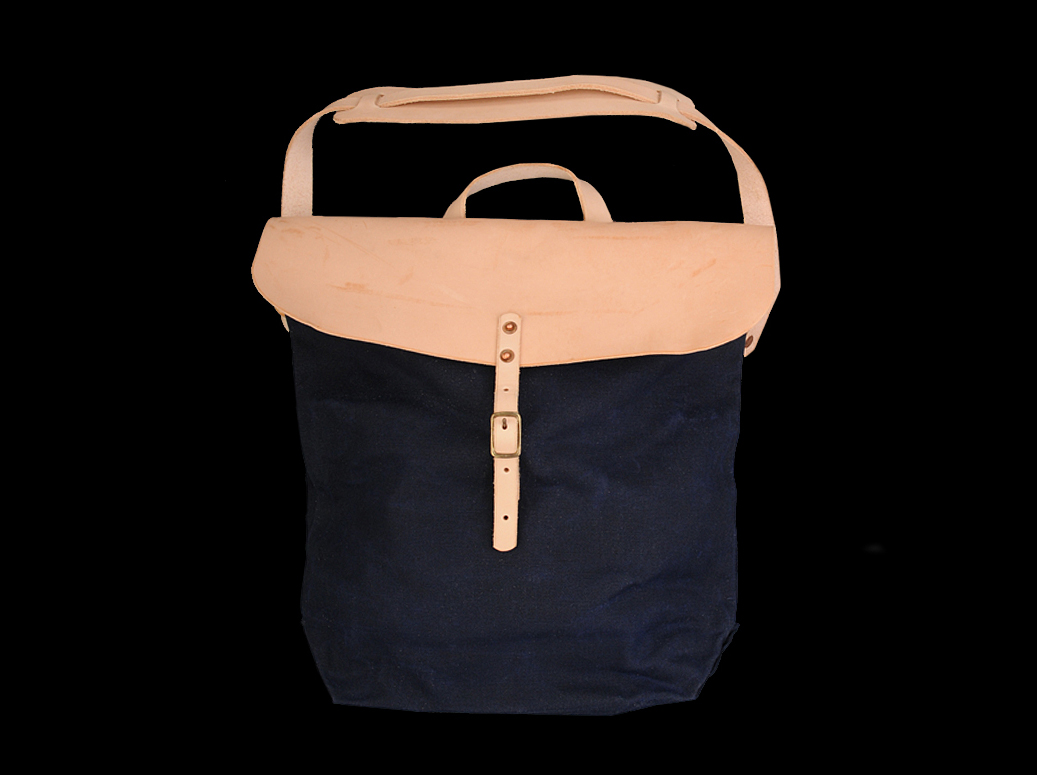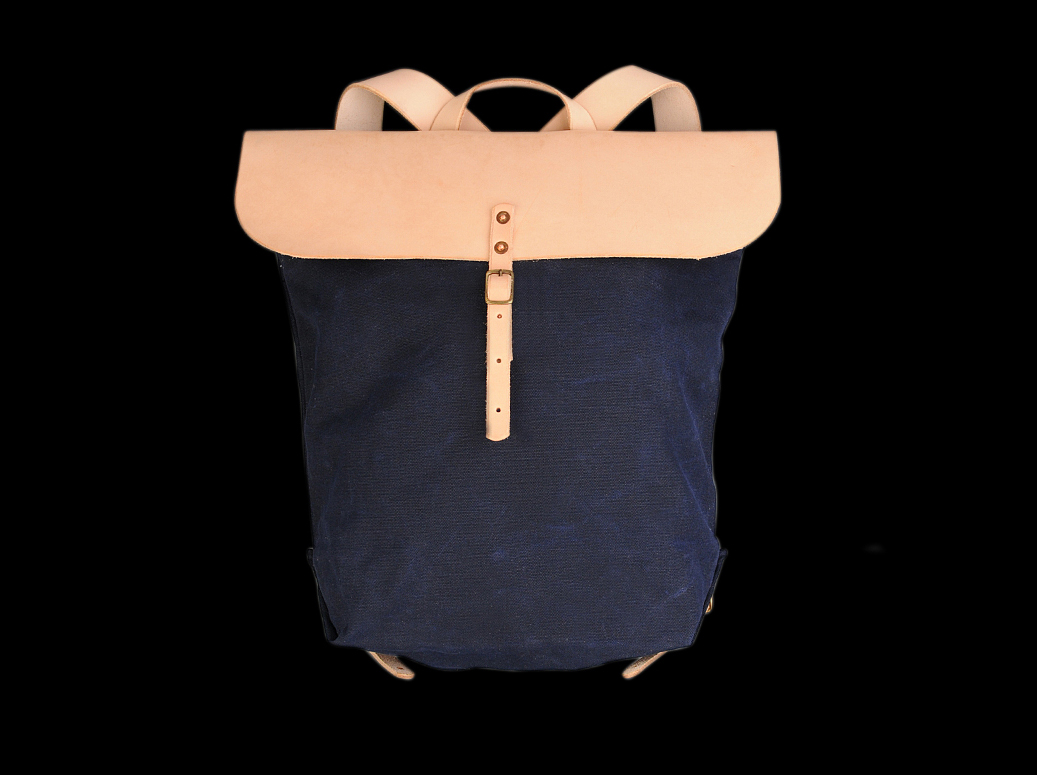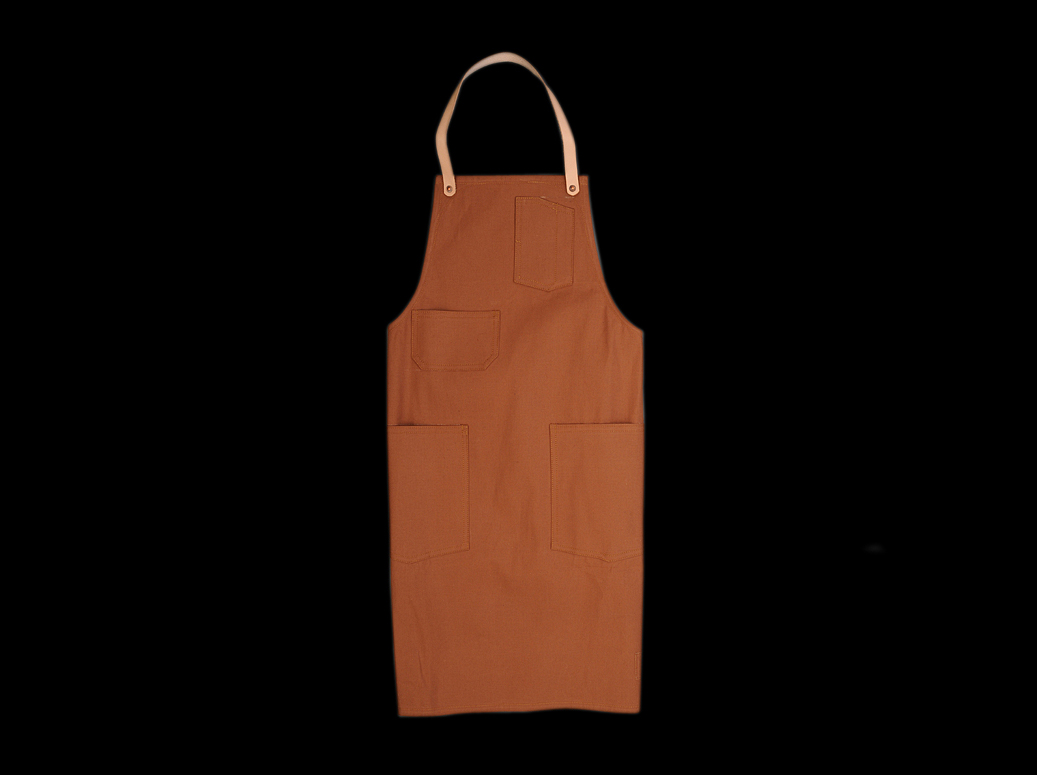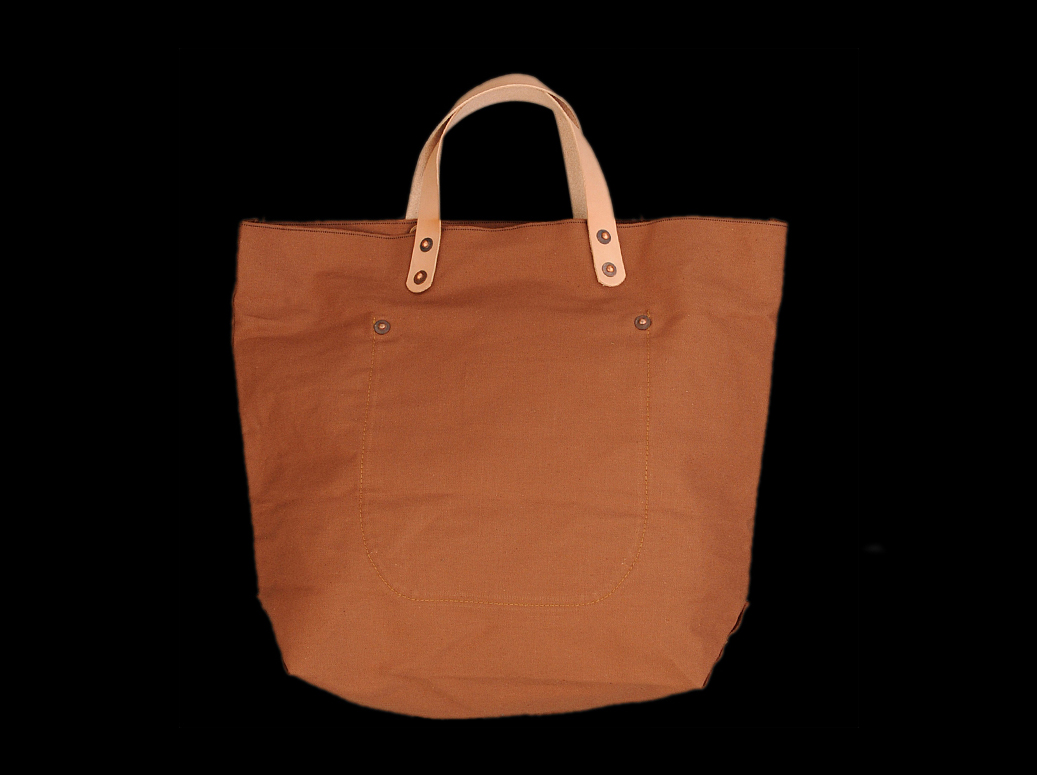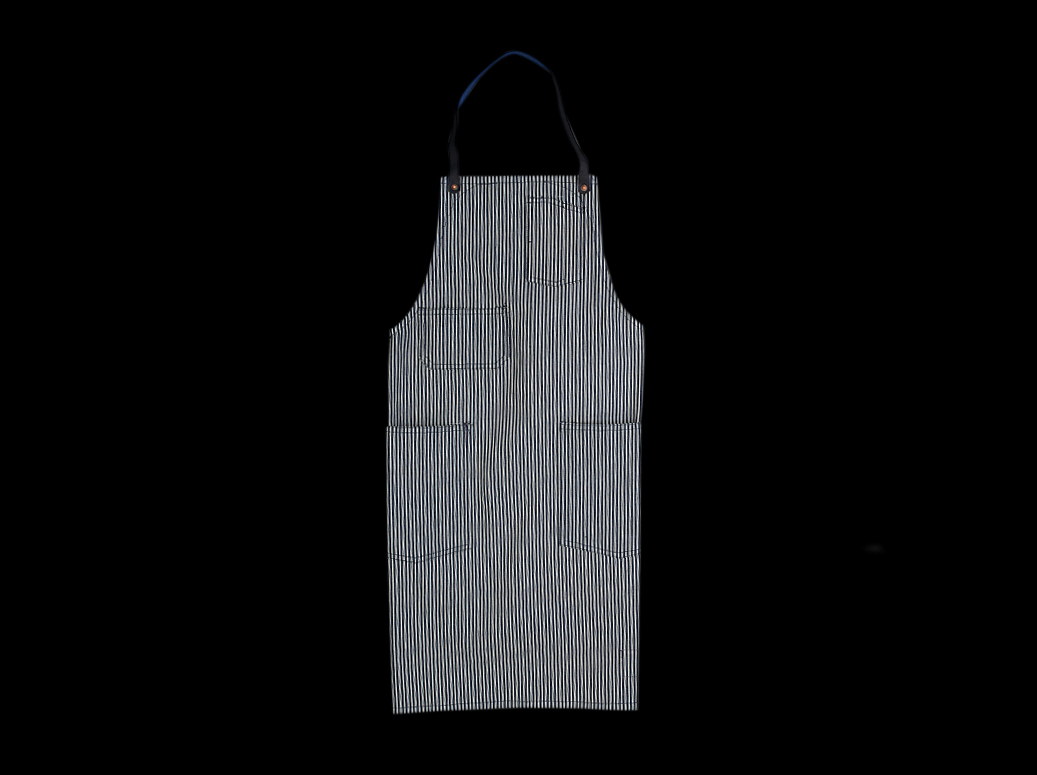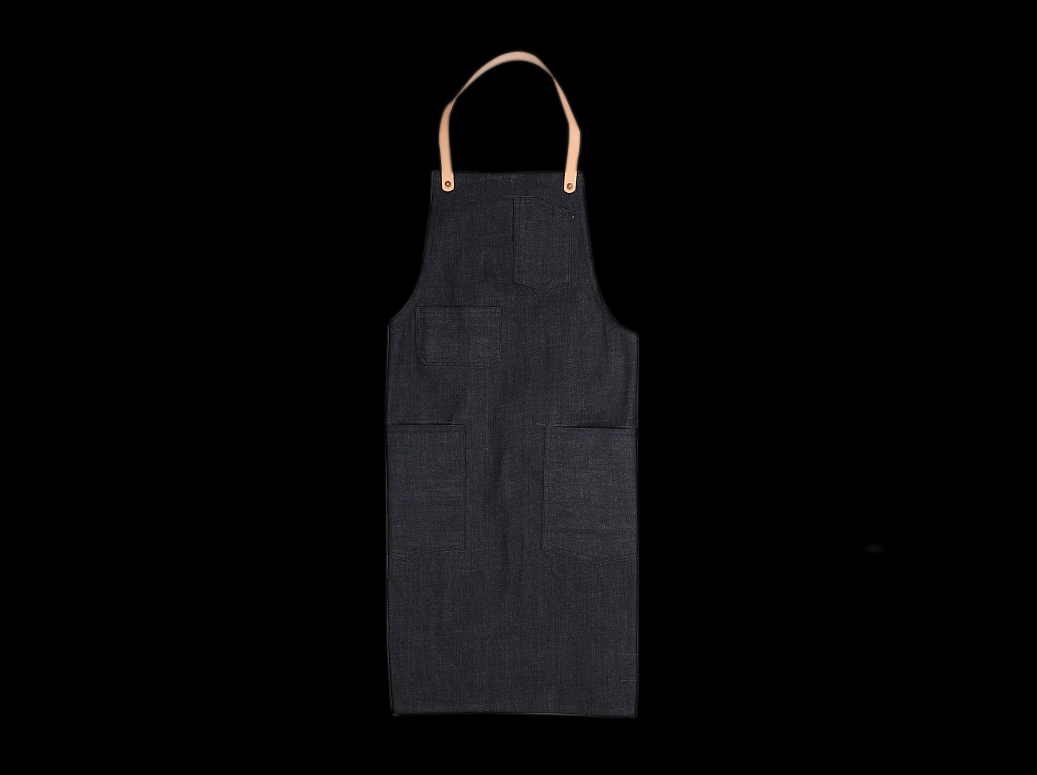 ---
Well-Spent – Seven Questions
- June 13, 2012
Brad over at Well-Spent has been a huge supporter of ours since very early on. Always going above and beyond with anything he does, I am happy to share with you a Q+A we just did with him. Please have a look here: Seven Questions: Stanley & Sons  Thank you very much Brad.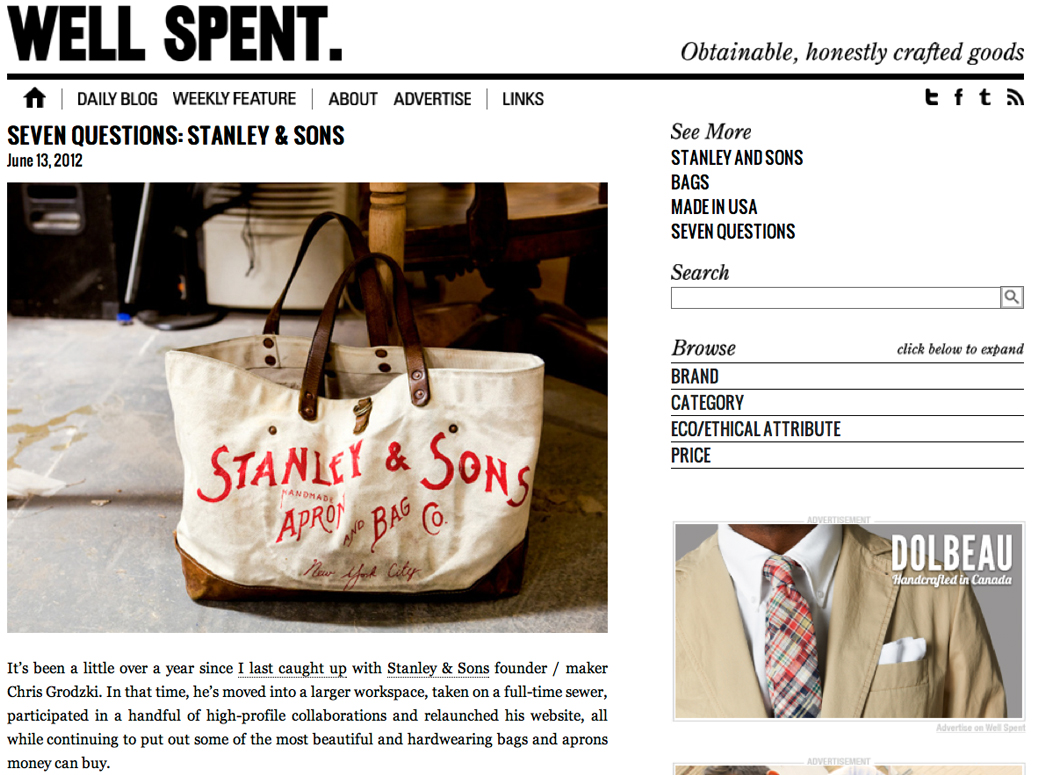 ---